Download free fucking books! →
jennifersweetheart: fieryfalcon: essiedub: nachosauruz: A fuckload of classic literature: 1984 by George Orwell A Christmas Carol by Charles Dickens A Portrait of the Artist as a Young Man by James Joyce A Tale of Two Cities by Charles Dickens Aesop's Fables by Aesop Agnes Grey by Anne Brontë Alice's Adventures in Wonderland by Lewis Caroll Andersen's Fairy Tales by Hans Christian...
2 tags
Four more years!
yessssssss!!!!!!!!!!!!!!!!!!!!!!!
Religious freedom means I get to chose whether or not to be religious and if so, how. It does not mean that I get to impose my religion on others. I will shout this from the rooftops and over the mountains! tra-la-la-la!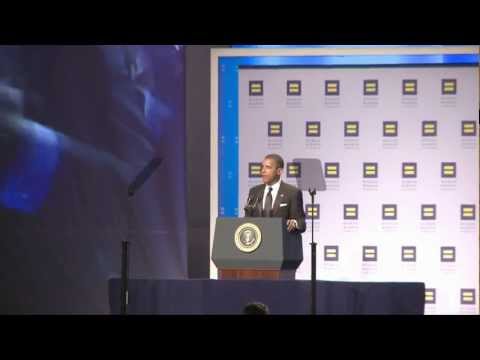 1 tag
i love books
Reblog if you'd rather legalize gay marriage than...
in sickness and in health.
pixyled: t4yl0rb4t35: This deserves a million reblogs. This is beautiful.  i reblog this everytime. This is so adorable. anyone who is agiest and says teenagers and young people can't know "real love" needs to look at this. this is commitment right here. This is love.
3 tags
1 tag
4 tags
Me being classy.
It's their warped perspective and their heads are far too high up Jesus' ass. I can bitch all the live long day!
4 tags